MEDIA RELEASE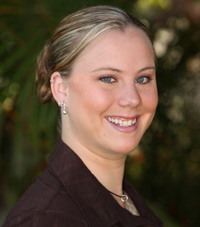 Brittany Smart has announced she will be seeking the state House of Representative District 3 seat.
"Due to (current state Rep. Bob) Herkes' announcement to run for the Hawaii State Senate, there is now an open House seat. District 3's representative at the state Legislature needs to have an understanding of the unique challenges that this community faces," Smart said. "Due to my experience as a councilmember, I believe I am able to accurately represent this area."
Smart also thanked all of her constituents for their support throughout her council term. At the encouragement of her constituency, Smart seriously began considering a run for the State House.
"I am deeply humbled by the outpouring of requests for me to continue representing my constituents at the next level," she said.