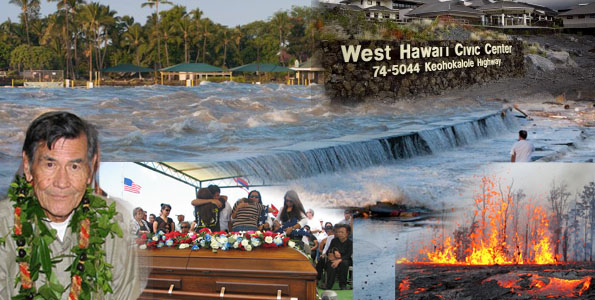 Hawaii 24/7 Staff
Here are some of the stories that hit the headlines in the last 12 months.
Here's your chance to tell what you think stood out this year …
You can vote for up to six selections, but if you see something we missed, go ahead and add your comments below.
Then go vote for the Big Island's Top Sports Stories of 2011 too.
Voting ends at midnight Saturday (Jan 14).