Photos special to Hawaii 24/7 by Cathey Tarleton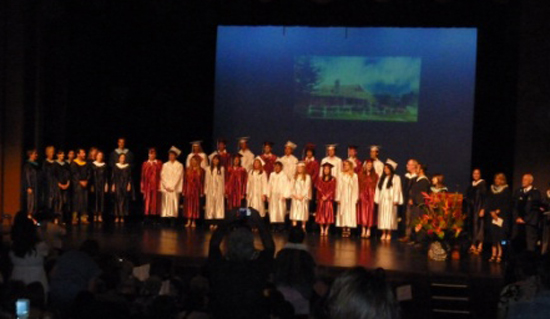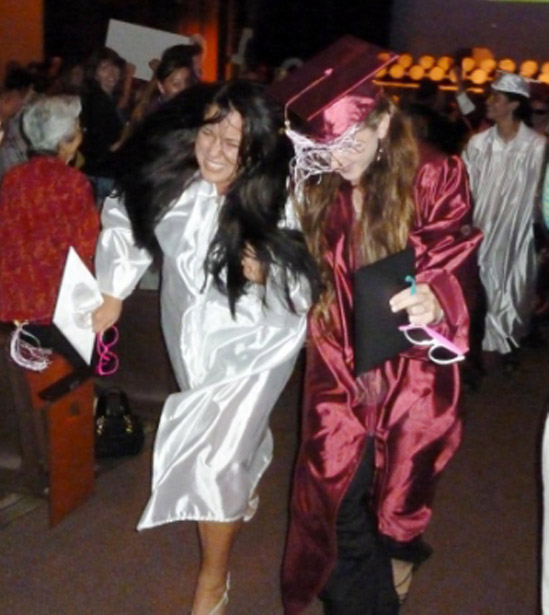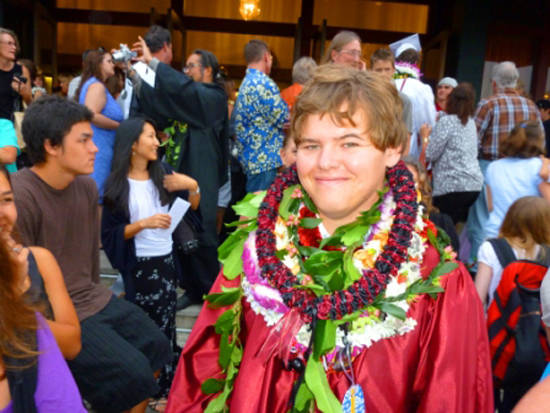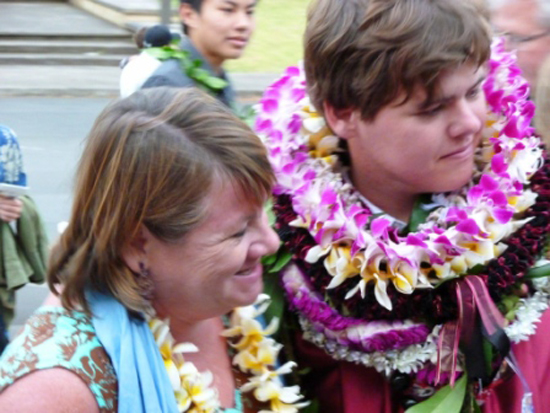 Parker School's 34th Commencement Ceremony was Friday, May 28 at the Kahilu Theatre in Waimea. Headmaster Carl Sturges, Assistant Head Shellie Note-Gressard and Senior Class advisors Laura Inaba and Ruth Sturges led the evening.
Valedictorian Tadashi Kamitaki, Salutatorian Shelby Watson, and Student Council President Emma Martinchick addressed the Class of 2010.