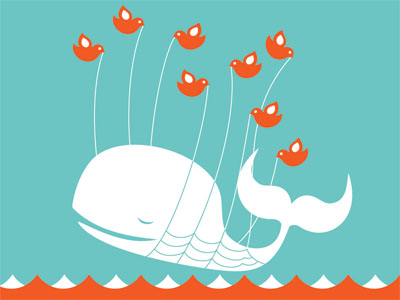 By Baron Sekiya/Hawaii247.com
Popular social media service Twitter has been under attack today in what's known as a DDoS (Distributed Denial of Service) attack. The service is back up and running, or at least limping along. Reports on the web also note service problems with social media sites Facebook, LiveJournal and YouTube. Of these site Twitter appears to have been hit the hardest with the site down for part of the day.
From the Twitter blog:
As noted earlier on our Status Blog, Twitter is back in action. The continuing denial of service attack is being mitigated although there is still degraded service for some folks while we recover completely.

Over the last few hours, Twitter has been working closely with other companies and services affected by what appears to be a single, massively coordinated attack. As to the motivation behind this event, we prefer not to speculate.

Please note that no user data was compromised in this attack. This activity is about saturating a service with so many requests that it cannot respond to legitimate requests thereby denying service to intended customers or users.

We've worked hard to achieve technical stability and we're proud of our Engineering and Operations teams. Nevertheless, today's massive, globally distributed attack was a reminder that there's still lots of work ahead.