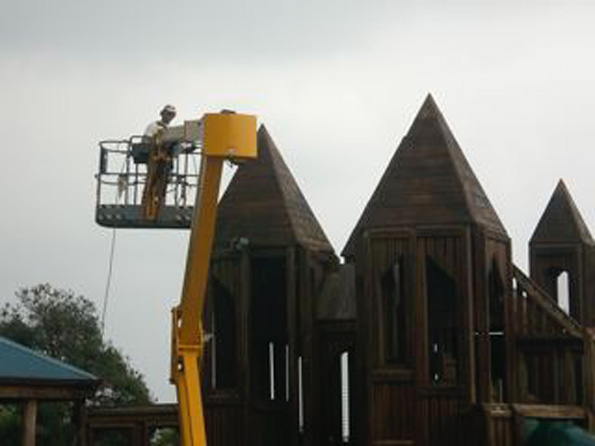 Another weekend – another chance to get involved in the Kamakana Playground renovations.
Community project manager Cliff Kopp reminds weekend warriors they are welcome to come up to Higashihara Park and pitch in. There still is much work to be done to make the keiki playground a jewel of the Kona Coast.
Just show up ready to get your hands dirty, give Kopp a call at 989-7072 or e-mail kamakanaplayground@hawaii.rr.c….