Karin Stanton/Hawaii247.com Contributing Editor
Wish you were here? Not likely! A grey and wet day for the slopes of Hualalai, much of Kaloko spent Sunday shrouded in foggy conditions.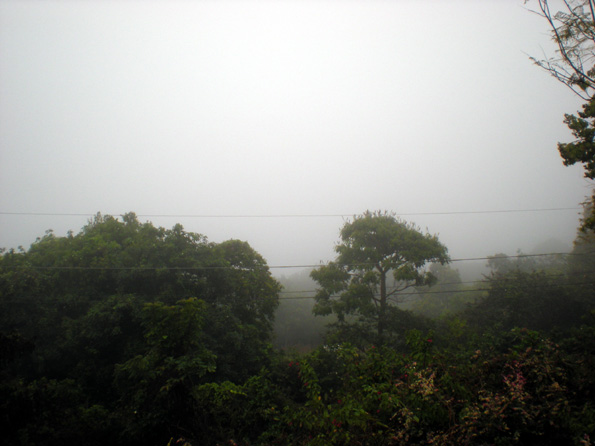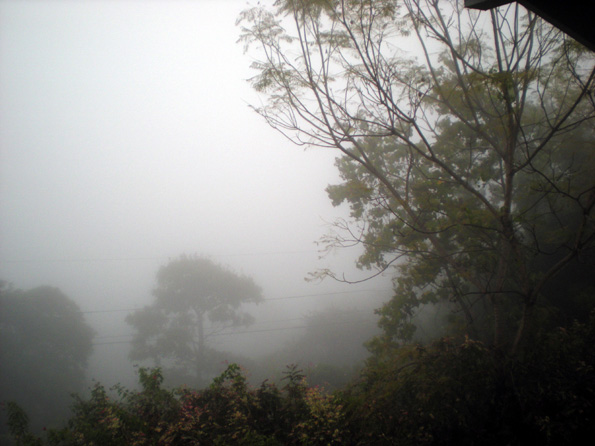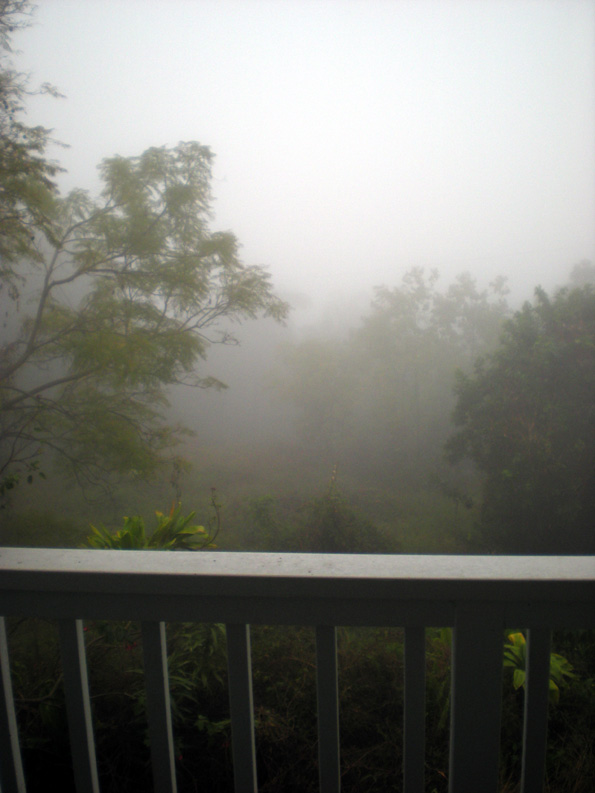 Notice how the photos were taken from the lanai. It was too cold to venture out any further. And the weather forecast … cloudy with a low around 70. Chance of precipitation is 30 percent. Yeah, right. By 5:30 p.m., at the 1,500-foot elevation above Costco, is was 60 and totally raining.
The cool, cloudy and rainy weather is supposed to stick around until Wednesday, when the sunshine is expected to return.