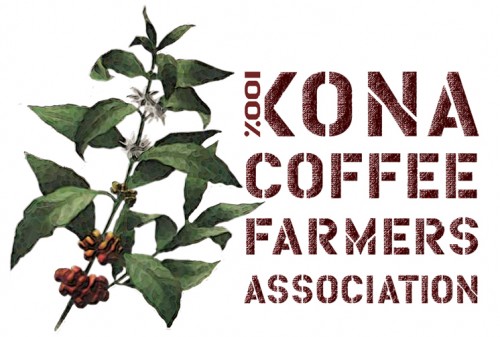 A tool sharpening and pruning workshop will be held on Saturday, January 10, 2009 at 1:30 p.m. Registration & refreshments start at 1 p.m. with the workshop to follow.
The event will be at Pau Hana Estate Farm 82-1250 Kiai Rd. above Choicemart in Captain Cook mauka. Call 328-8099 for directions.
Carol Weaver and Sandy Masterson will talk about the importance of keeping your pruning tools sharpened with a sharpening demonstration. Bob Smith, a coffee farmer with over 20 years of coffee farming experience will talk about pruning and demonstrate pruning techniques.
Workshop free to all KCFA members, and $10 for non-members. Everyone welcome. Call Mary Lou Moss at 329-4035 to pre-register or for more information.
Bring your gardening, pruning, and shop tools for sharpening. Sandy & Carol will do their best to have your items ready at the end of the workshop.
Sponsored by the Kona Coffee Farmers Association- www.konacoffeefarmers.org